IFCM Invest service could be the perfect solution
If you'd like to get into the financial markets but you don't have the knowledge or confidence to start.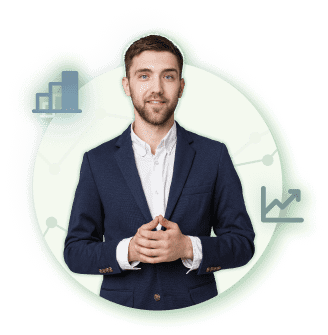 IFCM Invest allows you to invest in trading of experienced traders, known as Managers.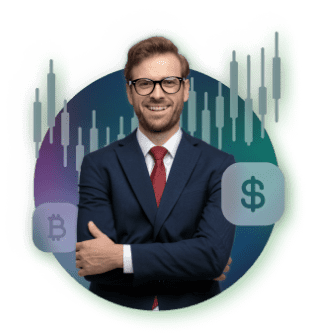 You only pay your Manager a commission for his trade from the profit.
Smart Investments
MAKE A DIVERSIFIED PORTFOLIO FROM TRADERS
Just find 3-5 profitable Master accounts in the rating, invest in them and you'll get in result investment portfolio when daily losses of one trader will be compensated by earnings of others.
MONITOR THE PROFITABILITY OF YOUR MANAGERS
If you wish, you can always change the Master account. The history of trades and chart of Master account is always at hand so you can choose stable and profitable trader of your choice.
To start Investing
Register with us or Log in

Open Payment Account to make a deposit

Open Investment Account

Choose a Master Account

Make a deposit to your Investment Account
You choose Master to invest and make a deposit.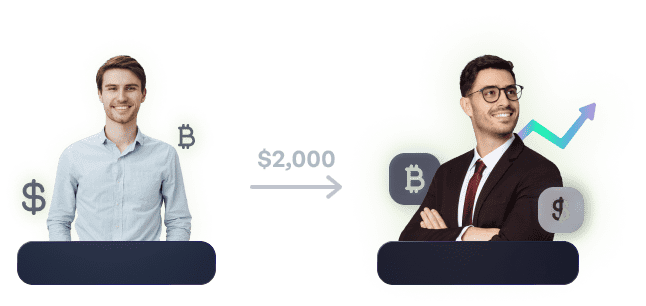 Investor
Master
Master trades and gets profit for you. Part of the Profit you give him as his reward.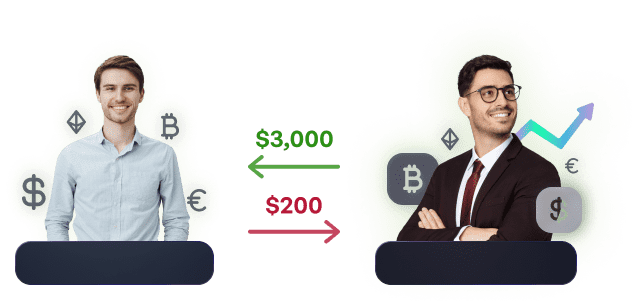 Investor
Master
Top Masters
Why 210K Clients Choose IFC Markets
Create Unlimited
Instruments