Trading Academy Benefits
Managing Expectations
Putting Realistic Expectations in Forex Trading
Risk Management
Essential Techniques to Safeguard Your Funds in Forex Trading
Fundamental Analysis
Avoiding News-Driven Forex Trading Mistakes.
Emotional Balance
Trading Academy's Guide to Trading in Harmony with Your Emotions.
Interactive Learning
Testing Your Knowledge with Practical Exercises after Each Lesson.
Certificate
Prove your skills, claim your certificate!
Start learning on your own terms with both feet on the ground
Beginner
Discover the world of Forex trading and learn about its basics, including concepts like CFD, leverage, floating and fixed spread, swap rate, pip, and its value.
Intermediate
Get a comprehensive understanding of MetaTrader 4, from using Trade and Account history to setting up pending orders and more.
Expert
Become an expert in Forex trading with in-depth knowledge of technical indicators, oscillators, fundamental analysis, and Forex trading strategies.
If you can't decide where to start, take the test and find out your level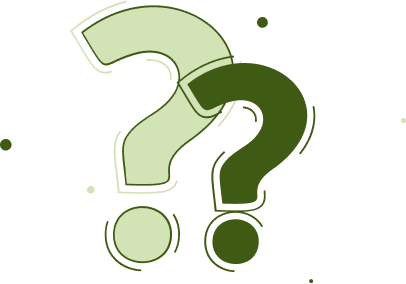 Choose the Right Course for You
Browse through our extensive selection of over 21,300 courses, covering various topics to suit your trading needs.
Meet Our Experts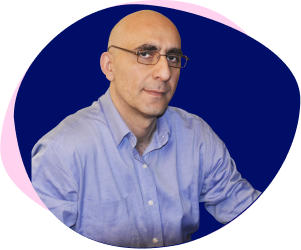 Ara Zohrabian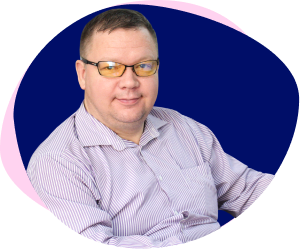 Dmitry Lukashev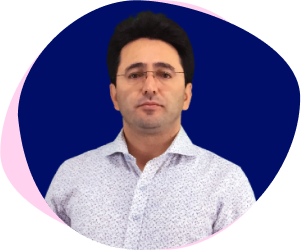 Ahura Chalki